Basic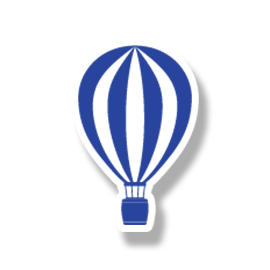 Choose from our huge range of designs

Designed custom style profile

You provide written content & images

Business email ($8 per inbox a month)

Home, contact + up to 2 custom pages

Free live chat for your site

Website performance and security

Google maps and contact form

Fully managed and updated
Premium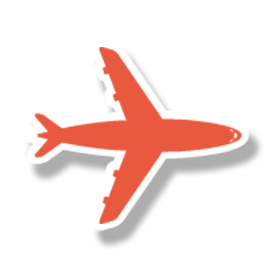 Professional written content

Consultation with designers for images

White label branding for live chat

Search Engine Optimisation
Deluxe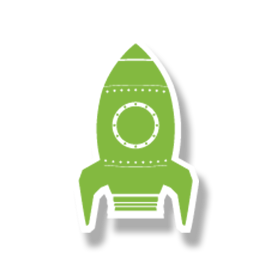 EVERYTHING IN PREMIUM +

E-Commerce – Sell your products

E-Commerce – sell subscriptions

E-Commerce – sell bookings

LMS – sell online courses

Memberships – sell members only content
My-Support is an all inclusive Website Management / Hosting / Support service available exclusively to My-Designer and My-Cloud hosting clients.

Essentials
$250/month
Hosted on Dedicated Amazon VPS

2GB Memory / 1 Virtual CPU / 60 GB SSD / 1.5 TB Transfer

Route 53 Domain Name Management

Let's Encrypt SSL Certificate

Sucuri Content Delivery Network

Sucuri Web Application Firewall

Zoho Business Email ($8 per inbox)

Amazon SES transaction website mail

My-Cloud Basic Uptime Monitoring

Weekly Updraft File and Snapshot Server Backups

My-Support Person Support Portal
$250 / month
Plan Description
My-Support Essentials is an all inclusive, Personalised, Website Management / Hosting / Support service exclusive to My-Designer and My-Cloud customers.
Our Dedicated Hosting platform uses lightning fast Cloud Technology optimised for Speed, Security and Stability.
For one monthly fee, our expert support team will ensure your website and plugins remain up to date, backed up, and secure.
We constantly monitor your sites status to ensure that any issues that may arise are detected and fixed before you even have a chance to notice them.
Professional
$350/month
EVERYTHING IN ESSENTIALS +

Upgraded Hosting Performance

4GB Memory / 2 Virtual CPU / 80 GB SSD / 2 TB Transfer

Upgraded Support Service (max 3 hr response)

Technical Support Via Email and Live Chat

Daily File and Server Backups
$350 / month
Plan Description
My-Support Professional is for those needing more.
With our professional plan, get double your server power, daily backups, and Faster response times from our support team.
This combined with all the features in our ESSENTIALS plan will ensure your website is ready for any job, from Selling products online, to capturing leads and running email campaigns.
We recommend the Professional Plan as a minimum for E-Commerce websites.

Enterprise
$450/month
EVERYTHING IN ESSENTIALS AND PROFESSIONAL +

Multiple VPS (Load Balanced)

8GB+ Memory / 4+ Virtual CPU /100+ GB SSD / 4+ TB Transfer

Priority Support (Email, Chat, Phone, Video / Voice Chat)
$450 / month
Plan Description
Our Enterprise plan includes priority support via all channels, Website content change requests, Monthly SEO Optimisation… But the real power comes from Load Balanced Server Configuration.
Load Balancing your hosting means that there are multiple servers available to serve up your website to customers.
This dramatically improves performance and reliability, as work loads are shared between servers, and any technical issues causing downtime are virtually eliminated.
*this plan includes 2 servers, hosted database, and load-balancer. Additional fees apply for more servers.
Book a FREE planning session with one of our agents today!